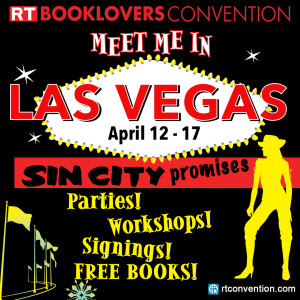 The RT Booklovers Convention is just around the corner and everyone is excited snacks. From what we've been told, Las Vegas promises to be one of the biggest RT Conventions yet and they want to celebrate by connecting more readers than ever with their favorite authors 마인드맵 다운로드! This year there is a special discounted registration fee for fans for the full six-day event and also a day pass just for the Saturday events available which includes the GIANT BOOK FAIR skycastle full.
After 4 years of attending this amazing convention as an aspiring author I will finally get to attend as a published author.
Events I will be participating in:
YA Spooky Slumber Party
Wear your jammies and join us for some spooky, silly fun and games Windows 10 1703! Challenge your favorite YA authors to time-honored slumber party favorites like Truth or Dare, Boy Meets Girl, Secrets, and create your very own spooky flash fiction stories 골목식당 다운로드. Snacks, swag, and prizes abound — and the best freaky, funny, and/or fantastic slippers win! – More info HERE
YA: You're Never Too Old for YA mac outlook!
Everyone was 16 once and age is just a number. If you love YA novels (even though you're a little more "A" and maybe a little less "Y"), be loud, be proud and win some prizes at our awesome YA trivia game 명견만리 책 다운로드! Find kindred spirits who claim the Dauntless faction or boast out loud and proud that they're Team Jacob and have a blast with the authors as they cheer right alongside you masterpiece picture. Trivia categories may include: YA Books-to-TV/Film, Hunky Heroes, Love Triangles, Swoon-worthy Sci-Fi, Mythology, and more! First 200 Attendees will receive a tote filled with books and swag magnifying glass! – More info HERE
GIANT BOOK FAIR
On Saturday, April 16 meet more than 625 authors who will be signing at the Giant Book Fair Sound Forge 10. The Book Fair will be set up like a GIANT book store where all the authors' latest books will be available for purchase. – More info HERE
Hope to see you all there!!!!
Tags:
Author Stuff
,
MAGNETIC SHIFT Love
,
RT2016