Welcome to YA Scavenger Hunt!
At this hunt, you not only get access to exclusive content from each author, you also get a clue. Add up the clues, and you can enter for our prize–one lucky winner will receive one book from each author on the hunt in my team 발자국 효과음 다운로드! But play fast: this contest (and all the exclusive bonus material) will only be online for 72 hours!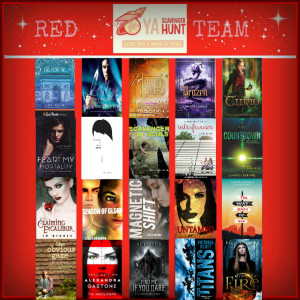 Go to the YA Scavenger Hunt page to find out all about the hunt. There are nine contests going on simultaneously, and you can enter one or all! I am a part of the RED TEAM–but there is also a blue team, an orange team, a gold team, a green team, a teal team, a purple team, a silver team, and a pink team for a chance to win a whole different set of books 구름빵 노래 다운로드!
If you'd like to find out more about the hunt, see links to all the authors participating, and see the full list of prizes up for grabs, go to the YA Scavenger Hunt page.
SCAVENGER HUNT PUZZLE
Directions: Below, you'll notice that I've hidden my favorite number 컴퓨터 바둑게임 다운로드. Collect the favorite numbers of all the authors on the blue team, and then add them up (don't worry, you can use a calculator!).
Entry Form: Once you've added up all the numbers, make sure you fill out the form here to officially qualify for the grand prize. Only entries that have the correct number will qualify.
Rules: Open internationally, anyone below the age of 18 should have a parent or guardian's permission to enter Chrome for Windows. To be eligible for the grand prize, you must submit the completed entry form by April 3rd, at noon Pacific Time. Entries sent without the correct number or without contact information will not be considered.
SCAVENGER HUNT POST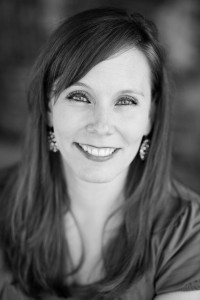 Today, I am hosting BECKY WALLACE on my website for the YA Scavenger Hunt 어린이 동화 다운로드!
In second grade, Becky Wallace had to sit in the corner because she refused to write anything except princess stories and fairy tales (and because she talked too much). Her time in isolation gave her plenty of opportunities to dream up the fantasy worlds she's been dabbling with ever since. She was lucky enough to find her own real-life Prince Charming 캐릭터메이커 다운로드. They have four munchkins and live in happy little town near Houston, Texas.
Find out more information by checking out the author website or find more about the author's book here!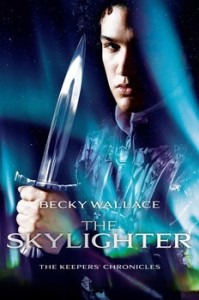 The Skylighter
War is coming html pdf file.
The magical wall that protects Santarem is falling.
Johanna and Rafi must defeat treacherous dukes and dodge magic-wielding assassins to save their people from slavery and destructions…
Even if it means sacrificing their happiness for the sake of their world.
EXCLUSIVE CONTENT
Becky is sharing with us the original first page of her newly released novel — The Skylighter
Blood tinged the water pink Neverending Story.
It spread and faded, mingling with the tea-colored murk that filled the bottom of the boat. Johanna turned her knees from its source, the corpse of an adolescent caiman, only to brush against the white underbelly of another. Glistening ribbons of blood wrapped the still-twitching package. The reptile's claws opened and closed convulsively, scraping against the hull.
She sat among a pile of caiman corpses, some as long as her leg, others small enough to fit in her palm, in a canoe made from the macabre remnants of their larger relatives scanpst 다운로드.  Black-scaled hides, stitched together with thread made from the animals' intestines, created a tough, water-impermeable barrier, perfect for trolling through the marsh.
The sky had just begun to lighten when the strange craft lurched through the mangrove swamp. At first she and Rafi had feared the worst—that Vibora or her minions had been able to follow their trail into the marsh—but the small boat and its crew agreed to help them to safety flickr 원본 다운로드.  
They were hard men, looking more the part of midnight marauders than simple hunters, sporting fang-like tattoos around their necks and long, greasy braids that reached halfway down their backs.  In any other place, Johanna would have refused the assistance, running in the opposite direction and clutching her valuables, but she and Rafi were being hunted by something even scarier.
Keepers.
With no weapons, little food and water, and short the boot that had been snatched off Rafi's foot by a hungry caiman, they had no other options.
BONUS GIVEAWAY
As an added bonus, I'm also giving away a Swag Prize Pack of MAGNETIC SHIFT goodies, including a Colton Tayler Race Team Lanyard. Giveaway is open internationally. Contest closes April 3rd Midnight EST. Follow instructions for each entry below. Entries will be verified.
CONTINUE THE HUNT
Now hurry up… no time to waste. 2016 is your year to win. You can do this…Race to win!
Next up on your hunt, is authors Michelle Andreani & Mindi Scott